The UK Wolf Conservation Trust is home to nine wolves living in four groups. For more information, click on a wolf's name below.
The Arctic Pack - Sikko, Pukak and Massak
These wolves came to us from Parc Safari in Québec in June 2011.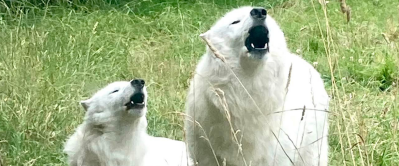 ---
The Beenham Pack - Nuka, Tala and Tundra
Born to Mai and Motomo in May 2011, these wolves have grown up to become our new generation of ambassadors.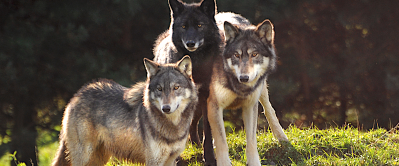 ---
Torak

Torak came to us in May 2006, from the Anglian Wolf Society. He formerly lived with Mosi.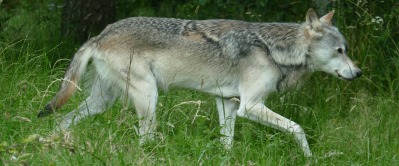 Mai and Motomo
Mai arrived with her sister Mosi from Dartmoor Wildlife Park in 2006. She was deposed as Alpha by Mosi and subsequently separated from the pack. Motomo arrived in December 2010 as a companion for her.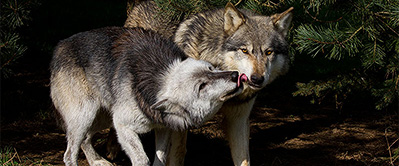 ---
Former wolves of the Trust
We have a page dedicated to those wolves who are no longer with us.
---